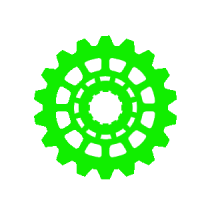 For Use Scouting Teams From Inside The Pits!
We are FRC Team 3511. Our mission

is to achieve the impossible and

help each other reach our goals, both as a team and individually.

FIRST's
TM   
mission is to inspire
youth to become leaders in 
the field of science and technology
by engaging them in Mentor-Based

programs, and challenging them 

to solve problems and overcome

obstacles they might face in their future.

Team 3511 has donated countless
hours of community service to help
inspire others and to show our thanks

​to those who support our team.

The CWCTC Road Dogs will be competing in the Pittsburgh FRC Regional Competition from March 22nd to the 24th!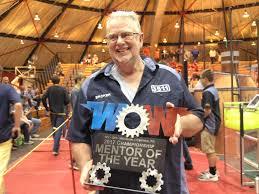 were Finalists in the 1st annual 2017 WoW Championship help at Otterbein University in Ohio!
Mr. Broker was also the winner of the Mentor of The Year Award!
  

 

FIRST

​™ 

F

or

I

nspiration and

R

ecognition of 

S

cience and

T

echnology

​